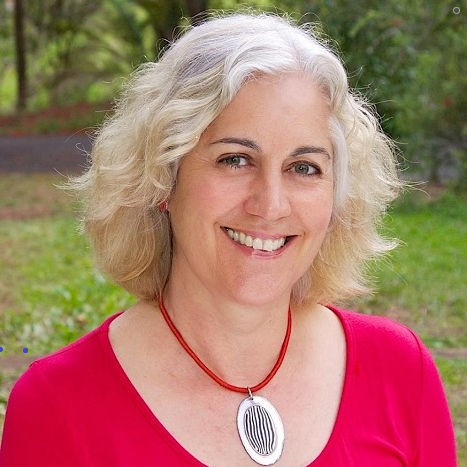 Yolie Entsch – Change Agent Catalyst
Younity Works was founded by Yolie Entsch who has been passionately initiating and engaging in innovative projects addressing social and environmental issues for over 35 years.
By working in unity and sharing the value of contribution, Yolie believes that we can all shape the future and create positive and lasting change that benefits our communities. She believes everyone can be a social change agent and people with lived experience are fantastically positioned to guide us all in tackling some difficult problems. She also recognises that some people need to experience a journey of personal success before they engage in social action.
To act on her beliefs, she has started-up groundbreaking Non-Government Organisations, Social Enterprises, guided forward-thinking Business owners in enhancing their social impact and designed nationally recognised programs for vulnerable people addressing poverty and social inequality.
Yolie also offers over 35 years working across multiple sectors: Housing, Health, Youth, Community Services, Education, Sport/ Recreation/ Outdoor Education, Social Enterprise, and Small Business: at local, state, and national levels. Over this time, she has gained an in-depth understanding of how sectors work and what organisations have faced in the past, present and into the future to be more sustainable.
Understanding the range of roles, and tasks within an organisation, Yolie has worked from program design and delivery to Assistant Manager, to CEO to Board Director. With over 25 years' experience as a Board Director, mostly as Chair, Yolie has coached Boards, delivered Strategic development, and taught Certificate IV Business (Governance) competencies.
As a qualified Trainer, Facilitator and Coach Yolie offers transforming pathways, interactive experiences, and practical tools for people to connect to who they truly are and to imagine a new world.
She has qualifications in Human Movement and Disability Studies, Outdoor Leadership, Training, Facilitation, Action Learning and Business Administration.
With an 85% success rate in sourcing funding and negotiating resources, she has raised over $2.5 million in value for community services and projects. Walking her talk, Yolie has invested over $20,000 in other social enterprises as well as her own.
Click here if you would like to contact Yolie.