It is good business to actively help solve social, economic and environmental issues. Some Businesses actively engage in community projects, some are established as Social Enterprises, while others are simply passionate about donating to a cause or their local community.
Based on a need to initiate a new way for businesses to clearly understand how they can make a bigger positive community impact and engage in the Social Purpose Movement, we created our powerful Profit with Purpose Formula.
Younity Works guides Businesses through the formula's 5 Profit with Purpose Pillars that aligns the business brand, values, assets and offerings with an inspiring purpose. We position your business along Impact Causeway, our Cause to Purpose continuum, where you identify where you are on the continuum, where you want to be and choose from up to 40 activities at four different levels that address local and global social, economic or environmental issues.
For those businesses who want to use community projects as personal and professional development in learning leadership, team building, innovation, project management, communication, influencing, change agency and story-telling we offer Change Agent Project. Click on here to take you to the Change Agent Project website
Businesses learn how to start their tailored social impact strategy with
PACES, a 5 Step Activation Process.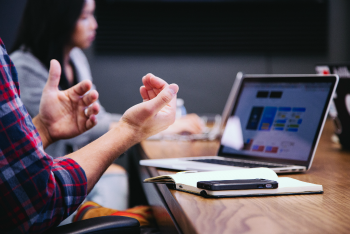 Profit with Purpose Formula Short Course
Choose to do it privately (only your team) or with other businesses! In 3 weeks you will learn the basics of this powerful program and the valuable tools you need to get started or shift to the next level in community impact!
Contact us now to sign up!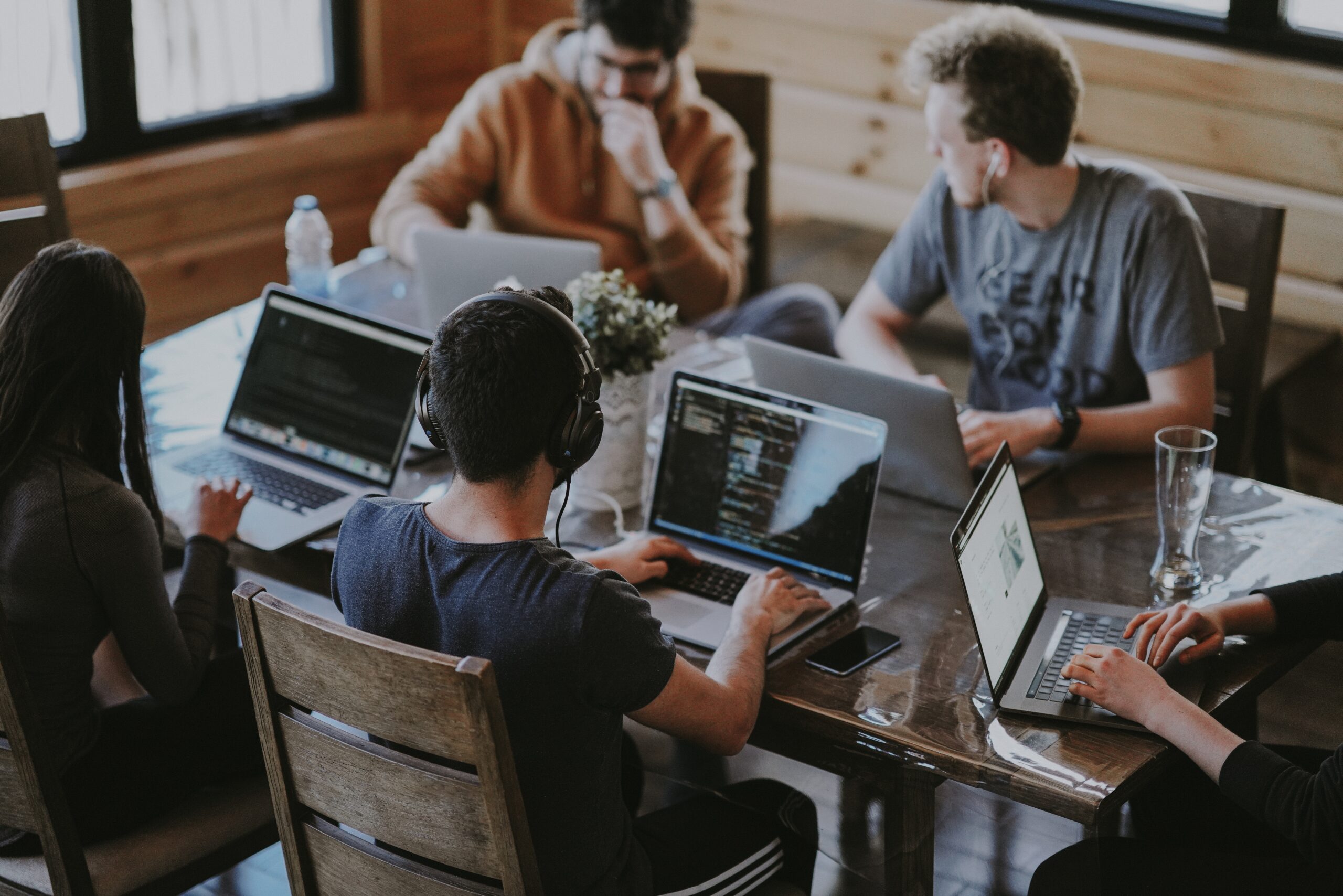 Profit with Purpose Formula Online Course
Choose to do it privately (only your team) or with other businesses! This program is available to all businesses. Over a 3 month period, you will activate your unique PACES with a step by step strategy to grow your purpose with profit.
Sign up to get info in the future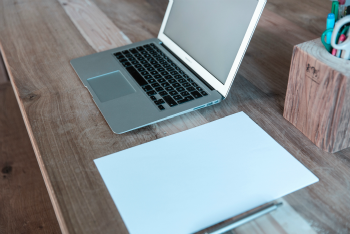 Profit with Purpose Formula 1HOUR SPEECH
This is a perfect way to be initiated into our Profit with Purpose formula. The 'Profit with Purpose' speech is an inspiring, light-hearted introduction to the power of good business in engaging your staff, your community and growing your business. It can be presented at a function or as a keynote speech.
Contact us now to sign up!
We understand each Business is unique, so our experience and innovation will guide you along your
customised Social Purpose journey.
Over time your business will broaden its reach,
bring meaning to your staff,
your staff will experience being
change agents
and learn professional skills in the real world and will enhance your
business sustainability.
Take the next step and contact us for your obligation-free 45 minute strategy session today to see which of our services – presentations, workshops, coaching or consulting – best support you and your business.