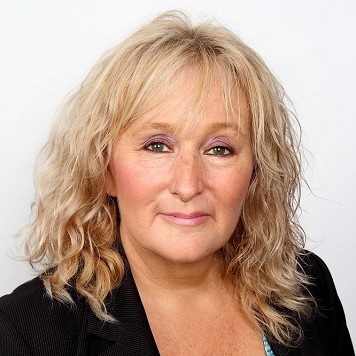 Deb Jones – Real Life Leader
Deb Jones is honored to be leading the powerful Real Life Programs for Younity Works, bringing a a zest for life and an attitude of 'what is possible?'.
She has a passion for lifelong learning, grassroots social change, micro business, social enterprise and delivering programs that educate and inspire.
A sea change thirteen years ago propelled Deb into the community sector. More recently, Deb's commitment to supporting community led strategies to reinvigorate and uplift those looking for positive change has seen her develop and facilitate a number of award winning social programs for the housing sector, including an innovative employment, small business and social enterprise program.
Deb is a resourceful leader, successfully consolidating her extensive real-life experience with her studies and qualifications in Neuro Linguistic Programming, Coaching, Human Behaviour, Training, Business, Community Services and evidence-based healing modalities.
Coupled with her engaging approach and her desire to share knowledge, Deb aims to bring the aspirations and desires of individuals and communities to life through real life learning.
Click here if you would like to contact Deb.