Younity Works
Together we can positively rebuild our world
We are on a mission to create a better world through
grassroots community building. 

We believe in local people

acting together

to solve local problems.

Our Vision

A world of enriched lives, united people and care for the planet
Our Purpose
At Younity Works we grow grassroots community building in three ways: 1) empowering local people to be community change agents, 2)  educating Not-for-Profits and Social Enterprises in making a greater community impact and 3) inspiring local businesses to positively impact their community through profit with purpose.
We take individuals, families, organisations and businesses on transforming journeys with like-minded people. Our complete step by step pathway, knowledge, mentoring, and tools assists you in making real effective long-lasting change instead of a small random difference.
When each person brings their own gifts, ideas and passion together, big shifts happen! This is the YOU in Younity. We create and promote opportunities to bring people and organisations together in UNITY to think, learn and act together as change agents for a better world. You + Unity Works!
Younity Works is an education and community building  social enterprise governed by our inspiring vision and worldly impact – not by profit. 100% of our profit contributes to growing our vision. Our leaders have over 30 years experience, qualifications, and passion working across the community sector, SMEs and Government. We have been actively playing a part in the global social purpose movement by bringing the United Nations Sustainable Development Goals to life.
Younity Works aims to meet 7 United Nations Sustainable Development goals






JOIN THE YOUNIE COMMUNITY
Contact us to discuss how you can join the social purpose movement
Our Principles
✦ We facilitate with lightness, positivity and enthusiasm to enhance learning and make change more achievable and exciting.
✦ We guide real problem solving and innovation by taking thoughtful, heartfelt action, reflecting on the results and embedding the learning to initiate sustainable change.
✦ We instill the desire and capability for building engagement, relationships and collaboration that impact individuals, organisations and the community.
✦ We foster shared power and leadership in people, groups and communities to identify and act on issues that are important to them.
✦ We believe that every person, group and community has potential and by focusing on strengths and searching for the best, greater growth and sustainability happens.
No Results Found
The page you requested could not be found. Try refining your search, or use the navigation above to locate the post.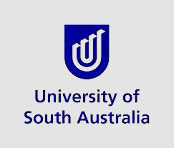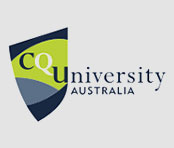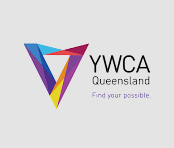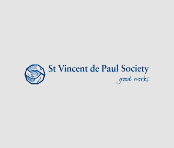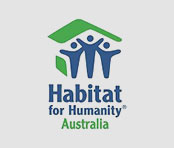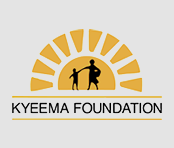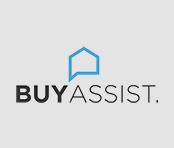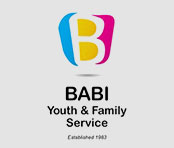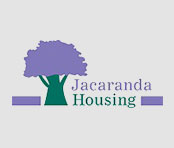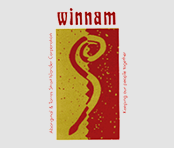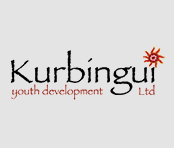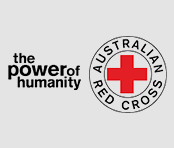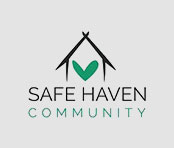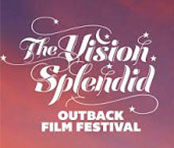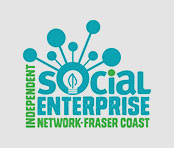 CONTACT US
If you want to join our Younies community by participating in our programs or join us in
partnership in catalysing changemakers everywhere, please contact us!