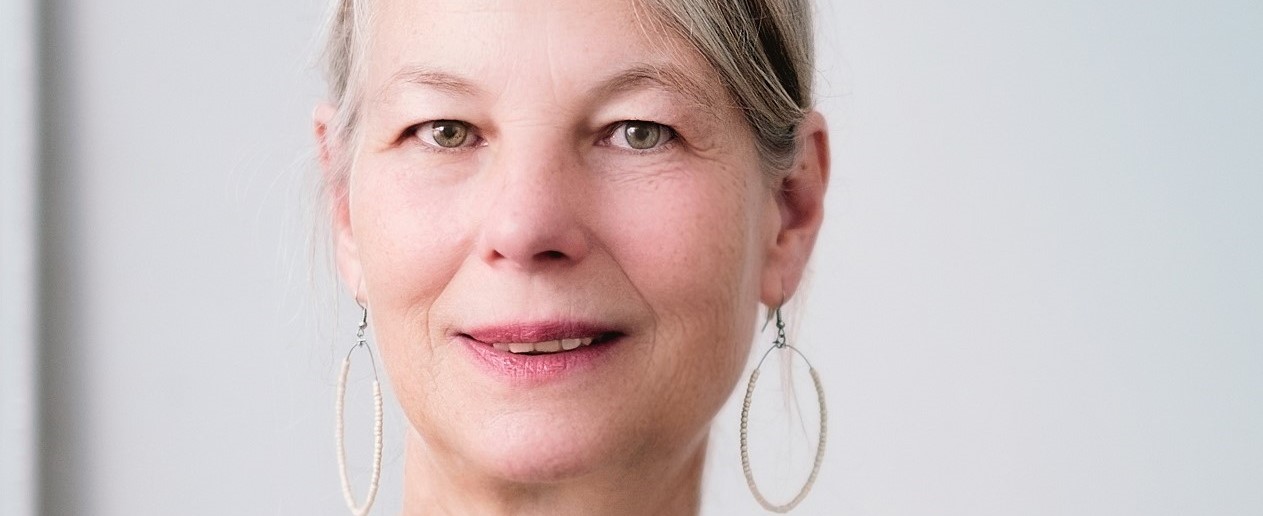 Have you felt 

frustrated 

with 

ad hoc volunteering 

and 

random donating?
Are you 

feeling overwhelmed 

with the 

range of causes and issues 

that need to be tackled?
Are you

feeling scared

about what to do and not sure

how to take the first step

?
Do you have a

community project burning inside you 

and are not sure how to release it?
Do you want to make a

greater positive impact 

in the world but are not sure where to start?
Are you clear about 

the kind of community you dream of as we move forward?
History has clearly shown us that individuals or small groups of people, people just like you, can have a huge positive impact on their communities. They started small and gradually grew a project that created everlasting change.
An example is Bronwyn Sheehan who started up the Pyjama Foundation. She discovered that foster children had extremely low levels of literacy and foster parents often fostered many children. She started matching a small group of people to read to foster children in their homes in Brisbane. From there grew an amazing Australia-wide organisation with almost 1000 Pyjama Angels supporting over 1440 children in foster care every week. Bronwyn saw a local issue and created a local solution by starting small.
You can start small, and with time, confidence and creativity you can increase your impact with consistent action to create change. We show you how to achieve this with Impact Causeway, a clear proven step-by-step pathway we have designed to bridge people and businesses from a small cause to greater community purpose.
Impact Causeway consists of four levels of action, each with three types of activity, that progress you from reasonably simple and immediate action to more complex and sustained action. You enter the Impact Causeway at the level you're at now and progress with experience, time, and confidence to become a change agent. Find friends and family members to join you on your journey and share the power of impact together in unity.
As you walk the Impact Causeway magical things happen:
You have

deeper connections

with others and experience a

sense of belonging

You explore and

contribute to your community

more
Your

creativity is expressed

You gain

greater courage

You find within a

new self,

a unique social purpose as you are empowered to 

act in younity 

with others.
This is the 'you' in younity.
Impact Causeway is a proven step by step journey designed to bridge the gap between cause and purpose.
With your very own Cause to Purpose Map, you will explore the 4 levels of how to grow your community impact with 3 activity types at each level.
You can start small at Level 1 and grow your impact, or start at the next level, aligned with your passion, strengths and values.
No matter where you are on the Impact Causeway you will have the tools, knowledge and direction to suit your lifestyle.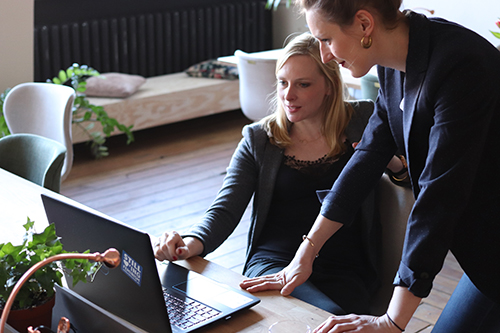 Causeway Coaching is a structured journey that guides you in clarifying your social purpose based on your strengths, passion, preferred lifestyle, and commitment.
 From smaller community activities and projects, working in partnership with a Not-for-Profit or starting a Not-for-Profit organisation or Social Enterprise – whatever small to large-sized action you want to take, using the Causeway we can guide you on your journey.
 The pivot point for Causeway is, the community project in Level 2 . That's where your commitment, energy, efforts and creativity expand .
By understanding Human Centred Design and strengths-based practice you will focus on the  issues and dreams  that move and inspire you and  need your gifts .
Learn about  your personality , using strengths to  build a team  and access  community assets for greater impact .
With a  simple model of social change and a best fit organisation you develop a project to tackle these issues or progress your dreams .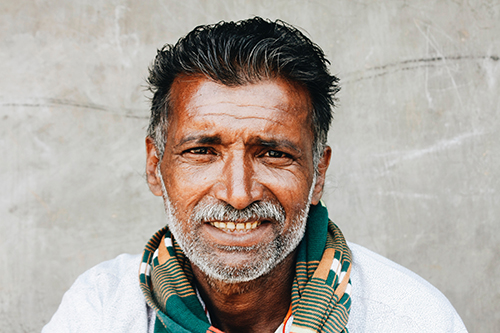 You are in your Prime, 50s and beyond, and you yearn for a deeper sense of fulfilment and engagement – perhaps you are at a crossroad and feel uncertain about which way to go and asking: "what do I want to do for the rest of my life?"
In Prime Purpose you will explore how your personality, your joy spark, strengths and passion become a compass to design a Prime Purpose Project to guide your life's direction and build relationships and community connections.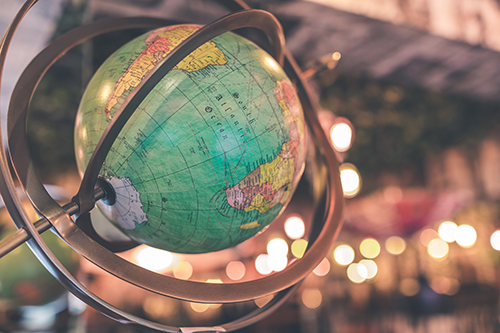 You want to start a 

new venture

! Together, we 

unearth your purpose

, in relationship to the 

cause landscape

, for a unique niche and 

vision to lead

 and inspire you.
We step you through the 3 phases of 

starting, growing and sustaining

 your social venture idea. We guide you in the sometimes-confusing process of 

choosing and registering the best legal structure

 and the right paperwork to complete to set-up your 

Not-for-profit

 or 

Social Enterprise

idea.