NOT-FOR-PROFIT ORGANISATIONS AND SOCIAL ENTERPRISES
Not-for-profit organisations have been delivering social impact for decades, even centuries. In the 21st Century they are facing many challenges, and opportunities, that are different from the 20th Century. Many organisations are thriving in this new environment, some are surviving, and some are struggling. Social Enterprises, as a different model in delivering social impact, are a growing force in Australia and globally. Younity Works can guide your organisation in using purpose leadership, new funding models and social innovation to grow your impact.
PROGRAMS FOR YOUR BOARD, STAFF, VOLUNTEERS AND COMMUNITY
Younity Works supports organisations in becoming thriving, leading new generation Not-for-profit organisations or Social Enterprises. We have focused on three key areas:
Governance education

for Boards of Directors : Stronger Boards

New funding and resource growth:

Purpose with Profit

New

projects and programs for greater impact

designed and delivered 

for your service users and community: A String of Purpose, The Real Life Learning Pathway and The Art of Funcilitation. We also collaborate with you in designing new programs and projects you aim to offer.
These programs are designed to empower your Board of Directors to lead and grow your organisation, increase funds, offer an alternative to your service delivery model and create solution-focused projects for your volunteers; and facilitating engagement of service users, customers, staff, volunteers and community members using fun, strengths and creativity as a basis for learning.
Younity Works has also designed and delivered real life learning programs to contribute in improving people's lives and livelihoods and have integrated them to create the Real Life Learning Pathway. This consists of 6 interconnected programs that apply to young people, adults, students, people who are unemployed or struggling financially, people from different cultures – generally people who want to learn knowledge, skills and practices for real life!
We offer the Real Life Learning Pathway, or any of the real life learning programs , as an additional offering to your service users or as a public program for your community as an income stream.
Through education, consulting, funcilitation and coaching we support your organisation in creating a bigger impact in your community. Contact us to inquire about how we can work together to contribute to your staff ,volunteer or customer development and the livelihoods of people in your community.
Stronger Boards©
This online course for micro to medium Not-for-Profit and Social Enterprise Boards of Directors to govern well, lead their organisation with strength, and grow sustainably.
Stronger Boards is a comprehensive 10 module online course offering you high value governance education at a low-cost price to meet the budgets of micro to medium NGOs.
You study the 3 key areas of Govern well, Lead with Strength and Grow sustainably at your own pace or with your fellow Board members.
With practical tools, methods and resources your Board can apply your learnings.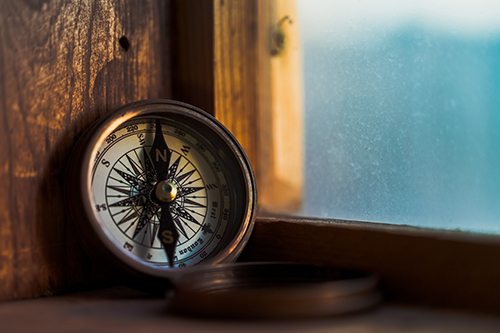 A String of Purpose©
This online short course over 3 weeks introduces a new way to deliver services to your service users, staff and volunteers to adapt to the new world of work – with a string of purpose projects.
Sign up to get info in the future!
A String of Purpose is a string of projects approach where teams of people are pulled together with their relevant strengths and gifts to fulfil the team roles of each project.
Learn how connecting purpose projects can improve service user engagement, source new forms of funding, new community partnerships, networks, improve staff skills and better measure your impact.
We use simple project tools and digital platforms so anyone and everyone can understand and apply them.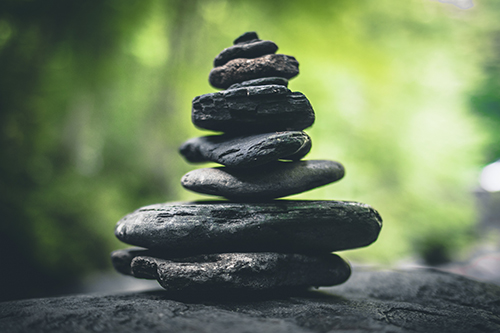 Purpose with Profit©
This online short course reveals the two major factors limiting an organisation's growth and sustainability and the funding options, models and and tools you need for a more viable organisation.
Contact us now to learn more!
In Purpose with Profit you will learn the 3 Key Scarcity Beliefs and 3 Key Abundance Beliefs and how to shift your mindset towards starting and growing an abundant organisation. You will learn the broad range of financing options for your not-for-profit, social enterprise or social impact project, revenue sources and how to clarify your funding model.
You will learn the 10 Innovation platforms, and explore new ideas for new markets and new offerings through fun innovation exercises.
The Art of Funcilitation©
Funcilitation uses fun, creativity and strengths to enhance learning and greater teamwork among your service users, staff and volunteers.
Sign up to get info in the future!

Funcilitation© is facilitating with fun and creativity. In this online short course you will learn:
1: Creating a sense of adventure using Funcilitation©
2: Having fun with Funcilitation© activities
3: Innovation with Funcilitation©
Playful learning helps us to try out new versions of ourselves, bypassing some of the stories our minds invent about us.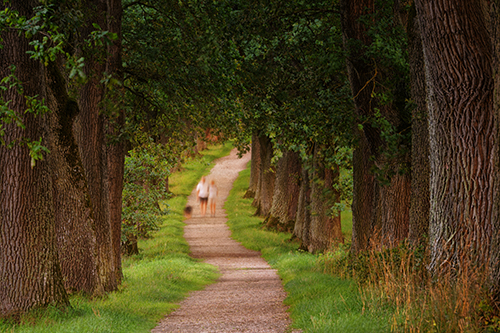 Real Life Learning© Pathway
The Real Life Learning© Pathway consists of 6 interconnected programs that are real life focused, forward thinking and believe fully in the people who participate.
Click here to learn more!
The Real Life Learning© programs cover key areas such as self-awareness and understanding, managing finances, housing options and being a tenant, seeking work and how to engage with your community to create social impact.
The Pathway journey moves participants from the inner world of self-discovery to the outer world of collaborating with others and engaging with the broader community.